"You get what you focus on, so focus on what you want"
Mit jedem Foto malst du ein Stück des Lebens. Ich freue mich sehr, dass du hier bist. Gerne beleite ich dich auf einem kleinen oder großen Abschnitt deines Lebens!
Our Rife WP Theme is perfect for everyone who wants to build a spectacular website!
Food-Fotografien Besonders aufwendig in der Vorbereitung, aber sooo lecker auf…
Tierfotografie Neben der Pferdefotografie absolut eines meiner liebsten Gebiete ♥…
We make web better place!
Our design studio is a an open creative iniciatives where most people can work on their projects. It is fully accessible for everyone who need creative space. Get in touch with us and know more about our work.
459 Broadway
New York, NY 1233
P: +31 323-4355
145 Oak Street
London, LN 233
P: +23 345-7789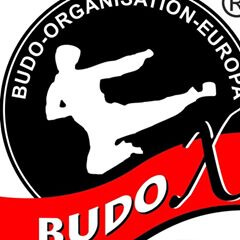 Build your dream website today!
High quality WordPress Theme at your fingertips. Create your website in no time. Don't waste your time!